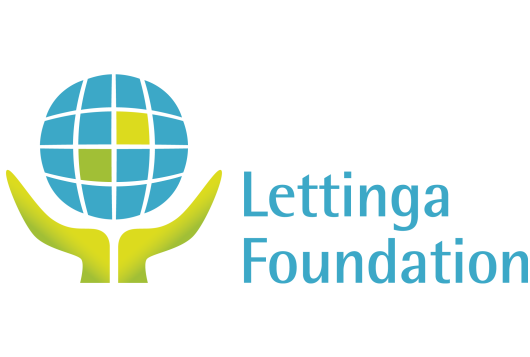 News
Lettinga Award 2015 – and the prize goes to ...
Published on

November 18, 2015
The winner of the Lettinga Award 2015 and a prize of 10 000 Euro is SimGas BV with their proposal entitled "Closing cycles with a biogas powered milk chilling solution for East African smallholder farmers".
The announcement of this year's winner took place at the closing ceremony of the 14th World Congress on Anaerobic Digestions in Viña del Mar in Chile. The Lettinga Award 2015 was sponsored by Paques, Biothane and LeAF.
The Lettinga Award was initiated more than a decade ago by Dutch environmental technology suppliers to stimulate the development of anaerobic treatment technology. Traditionally, the award has been coupled to IWA Anaerobic Digestion congresses and is presented every two to three years. The focus of this year's call was on innovation in anaerobic technology and its applications for boosting the circular economy. Judges who evaluated the proposals came from the industry and academia and were guided by the following criteria: scope, innovation and impact. The submission procedure consisted of two stages - stage one for pre-proposals; and stage two for full proposals. Fifteen short pre-proposals from around the world were received during the first stage, while the top five made it to the second stage.
The jury was unanimous about the winner of this year's Lettinga Award. The winning proposal was characterized as "charming" and "practical with potentially big impact". SimGas BV propose plans to develop the first off-grid, biogas-powered milk chiller for smallholder dairy farmers. The milk chiller can double East African smallholder dairy farmers' milk income and prevent 30-50% of milk going to waste. Together with a bio digester, the milk chiller creates a sustainable integrated farm solution that contributes to closing both the nutrient and carbon cycle at the farm.
More information about previous winners of the Lettinga Award..