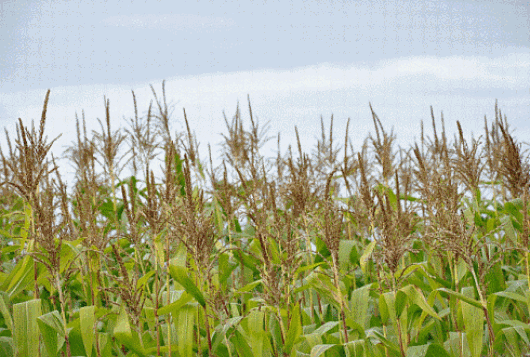 GMO
Detecting GMOs (genetically modified organisms) in raw materials, ingredients and food or feed products.
If you have questions regarding the potential presence of any material derived from a genetically modified organism (GMO) in your raw materials, ingredients or food or feed products: ask the AgriForensics specialists.
AgriForensics can:
identify all GMOs that are currently authorised in Europe (all methods validated and accredited)
screen for unauthorised GMOs (most methods validated and accredited)
apply screening protocolsto screen any product for the presence of GMOs on the basis of all identified GMO elements
We will be happy to investigate for you, without any (financial) obligation, what approach will best answer your specific question on the product of interest. On the basis of the feedback of our experts you can decide your next steps!
Examples
Do you want to know if there are GMO-derived ingredients in the food or feed product you're buying or selling?
Do you want to know if there are any unauthorised GMO-derived ingredients present in a particular food or feed product?
Depending on the complexity of the question, the answer may be:
a standardized, accredited test
a tailor-made test involving the latest technology
the development of novel testing methods
Please visit our contact page and send us your particular question.